THE BAILEY GROUND HOTEL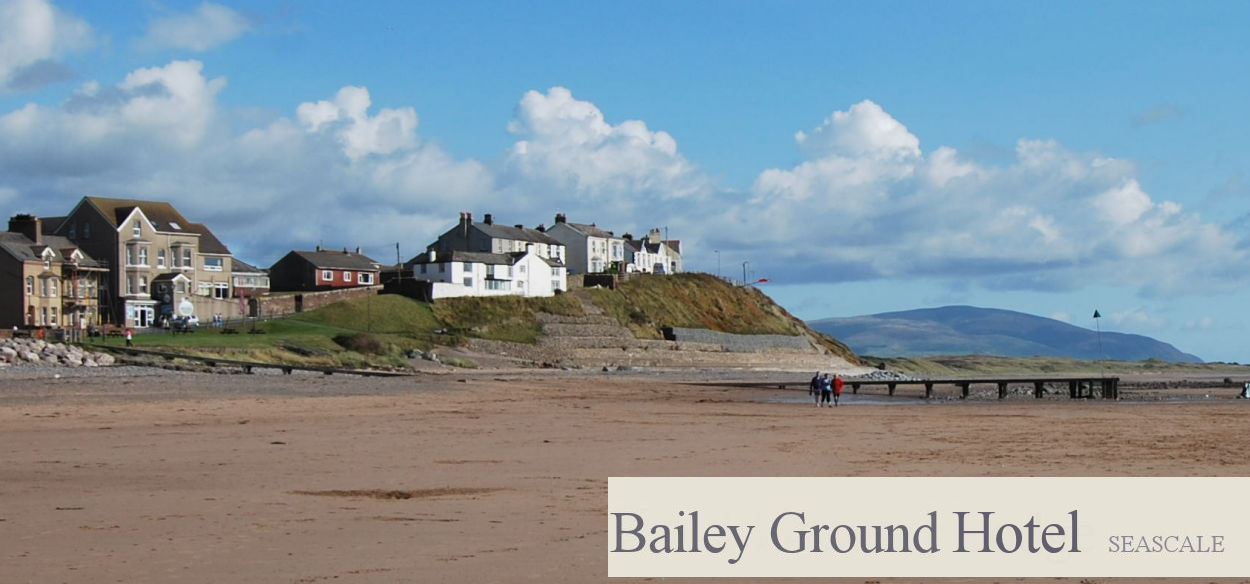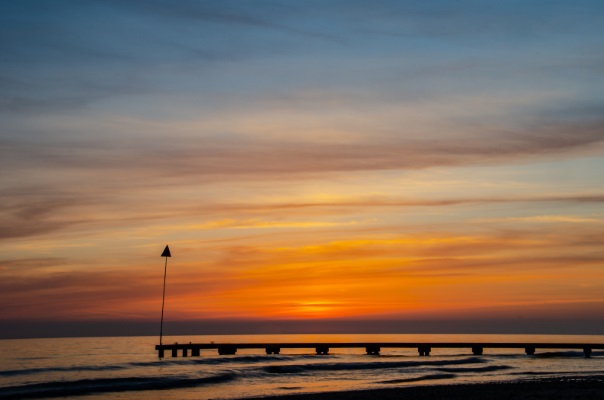 Welcome to the Bailey Ground Group of Hotels, The Bailey Ground Hotel, The Bailey Ground Lodge, and The Kellbank at Gosforth. Each Hotel has it's own website please click on the links at the bottom of the page.
The Bailey Ground Hotel, Seascale, Cumbria.
Great for accommodation close to Sellafield, great for food and great for conferences, we've even got friendly staff.
Bailey Ground Hotel offers twenty eight en-suite bedrooms in a family run hotel located in the beautiful West Lake District.
SKY Sports in all bedrooms, Free phone calls
The Bailey Ground also welcomes staff and professional business people to Sellafield. It is just a few minutes drive.
Also all rooms now have wall mounted flat screen tv's. The bar has a 60" full hd TV for the sport. The dining room has a 100" projector screen.
New Tesla Chargers in our car park!
"Wonderful stay"
"This hotel is first class. The staff and owners make you feel like one of the family and nothing is too much trouble. I stayed for two weeks and had a great time. The food is delicious and the company warm. Highly recommended."
"Excellent family run place with superb food"
"I have stayed here a number of times with work and I find the place better each time I go. The staff are friendly, the service is excellent and the food is amazing. The owner is a nice guy who goes out of his way to speak to you and is very friendly. I have to confess I enjoyed the sirloin steak with port and Stilton sauce so much I had it 5 out of 7 "
"Great food"
Well run family business with very friendly staff. Food is of a high standard (homemade ice cream on menu) the rooms are a good size with soft beds.
Overall a very warm welcoming hotel - recommended !! =)

Bus Timetable to Sellafield PDF Click here
...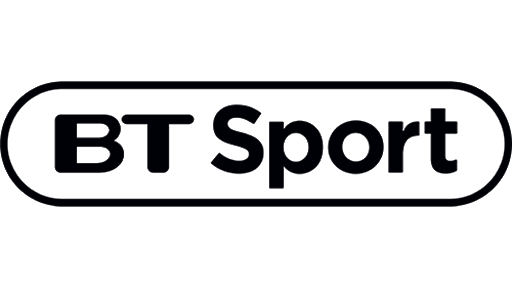 Available in selected rooms