EAT & DRINK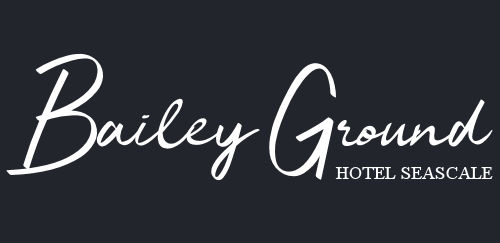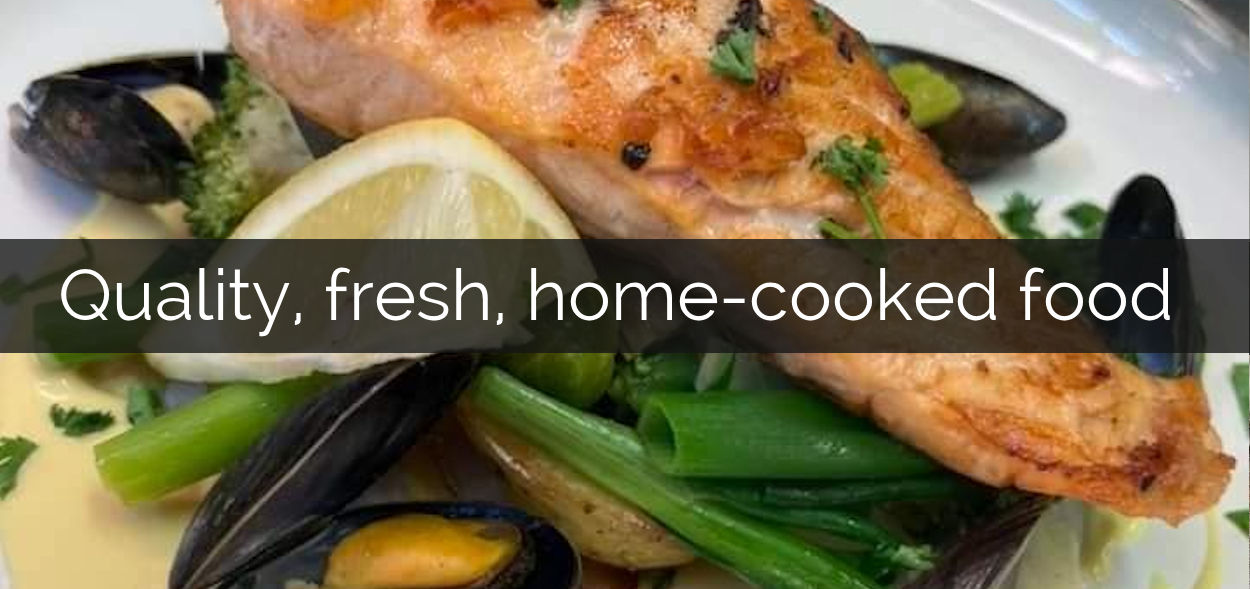 All produce is sourced as locally as possible, using the best quaility ingredients and freshly prepared with Milk, Cream, Butter and Clotted Cream from the Bailey Ground Dairy.
Our restaurant menu offers a variety of starters including:
• King Prawn Skewers • Deep Fried Jalapenos • Mini Chicken Kebabs • Homemade Soup
We have a great selection of main courses to choose from:
• Sirloin Steak • Chicken Fajitas • Cumberland Sausage • Lamb Shank
We also have salads and vegetarian options available:
• Chicken, Feta and Tomato Salad • Ham Ploughmans Salad • Mediterranian Vegetable Tart • Vegetable Balti Curry
Aswell as offering half portions of most of our mains for children, we have a great selection of children's meals available:
• Chicken Nuggets • Fish Fingers • Cheesy Pasta • Tomato Pasta
We have a variety of tempting deserts to choose from:
• Homemade Sticky Toffee Pudding • Homemade Lemon Roulade • Warm Chocolate Caramel Brownies • Trio Of Mousse's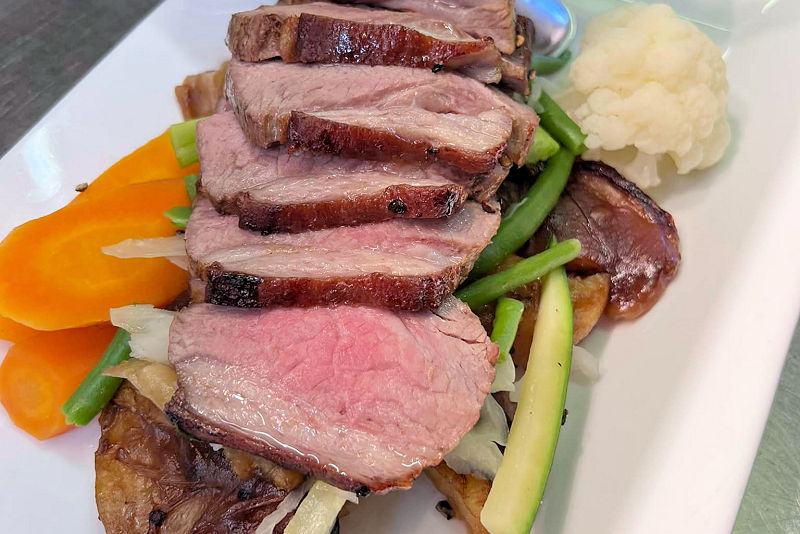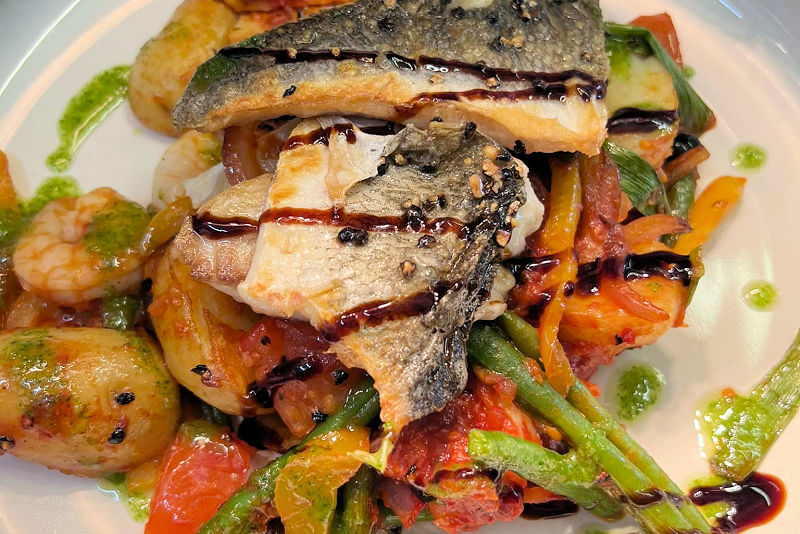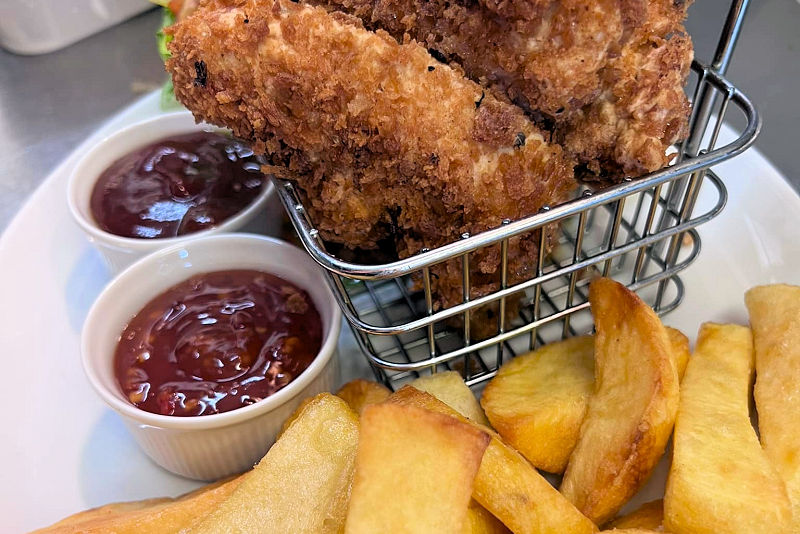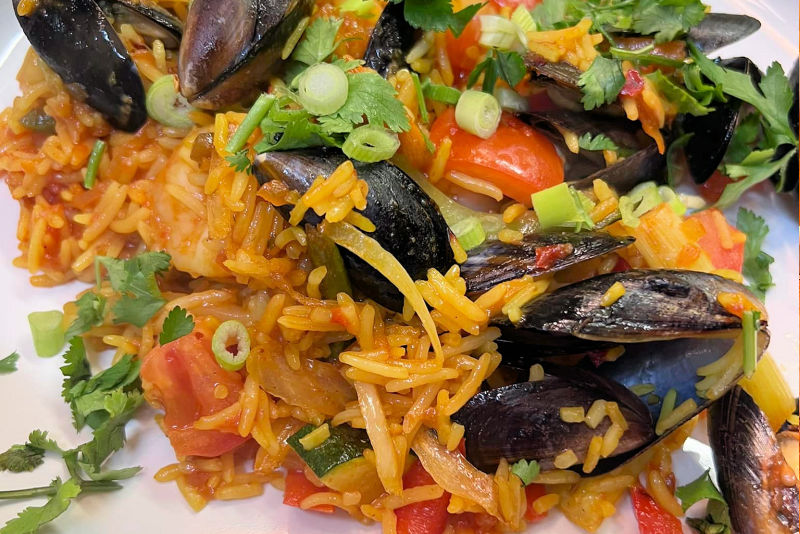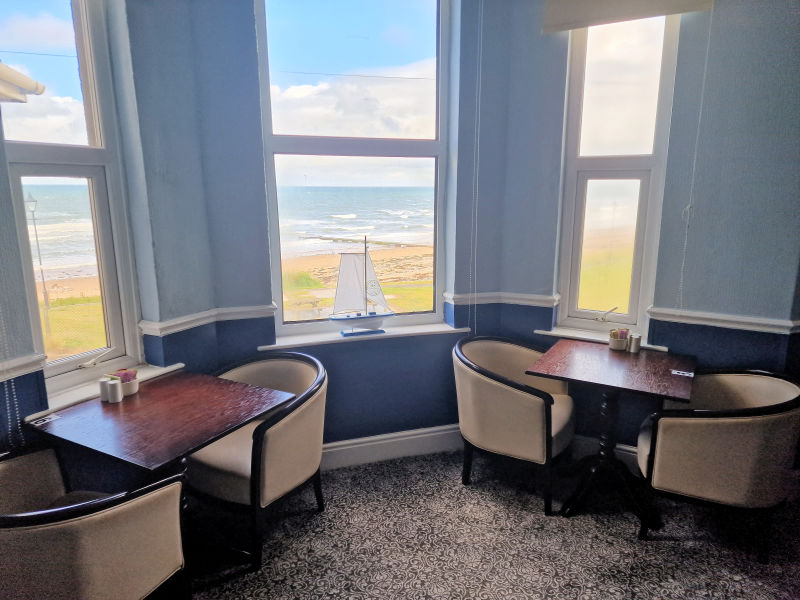 Lounge Bar
After your meal why not relax and unwind in our comfortable Lounge Bar, where local beers and a good selection of whiskies are available.
A large flat screen television is available to view those important sporting moments, or just sit and admire the stunning sunsets through the large bay windows.
We also have Vodaphone Sure Signal Booster suitable for 3G phones, as well as a computer with internet access available for our guests and the public.
The bar has a 60" full hd TV for the sport. The dining room has a 100" projector screen