THE COFFEE SHOP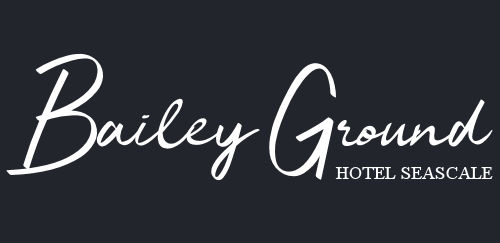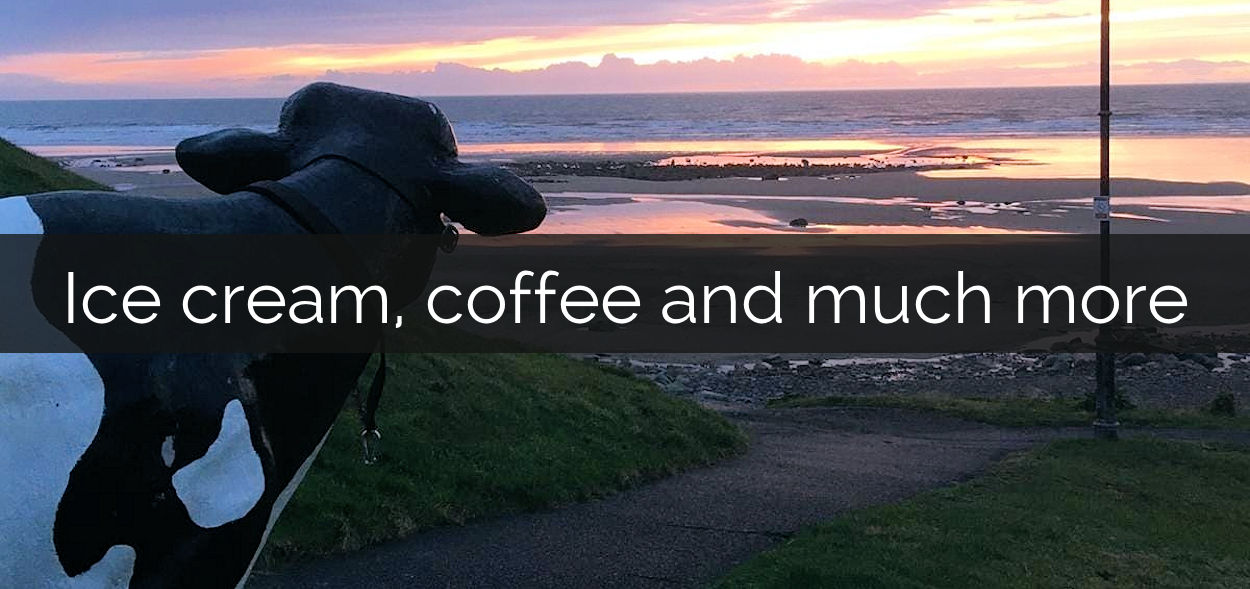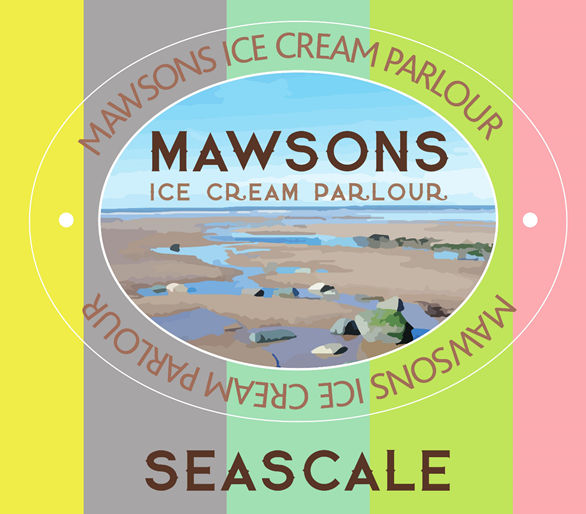 Ice Cream/Coffee Shop
Our Ice Cream is handmade in small batches using milk and cream from our cows you can see grazing in the fields around seascale. We offer 12 different flavours which will change daily depending on the best seasonal produce available
We have a selection of ice creams available including:
Cones • Tubs • Banana Split • Peach Melba • Strawberry Sundae • Chocolate Sundae • Bailey Ground Knickerbocker Glory
We also serve Milkshakes made with our own ice cream.
Our coffee shop menu offers freshly prepared food such as:
Scones • Toasted Tea Cakes • Sandwiches • Panini's.
A selection of deserts • fresh cream cakes • homemade cakes • tray bakes.
Hot and cold drinks such as:
Teas - Bailey Ground High Tea • Cumbrian Cream Tea • Herbal Teas • Earl Grey (decaf available)
Coffees - Cappuccino • Latte • Mocha • Americano • Espresso (decaf available)
Hot Chocolate available with cream, cream and marshmallows, cream and flake.
MIlkshakes made with 2 scoops of our ice cream
Mawsons Milk - fresh from our dairy
A variety of soft drinks including coke • diet coke • orange juice • Appletiser • Elderflower Presse.
Click here for Mawsons Ice Cream Parlour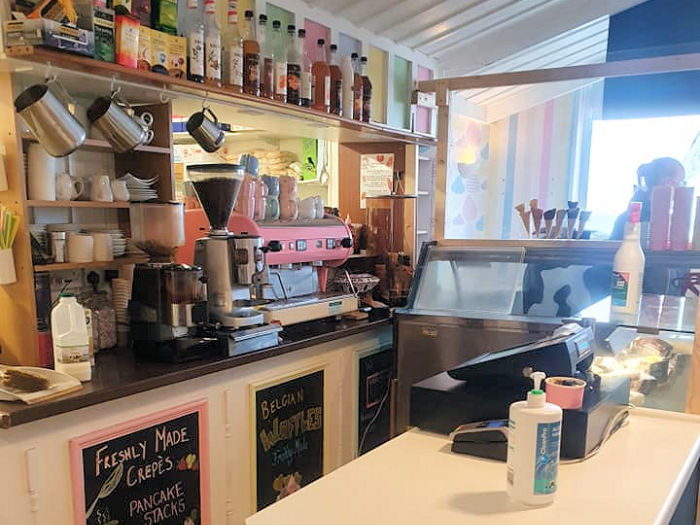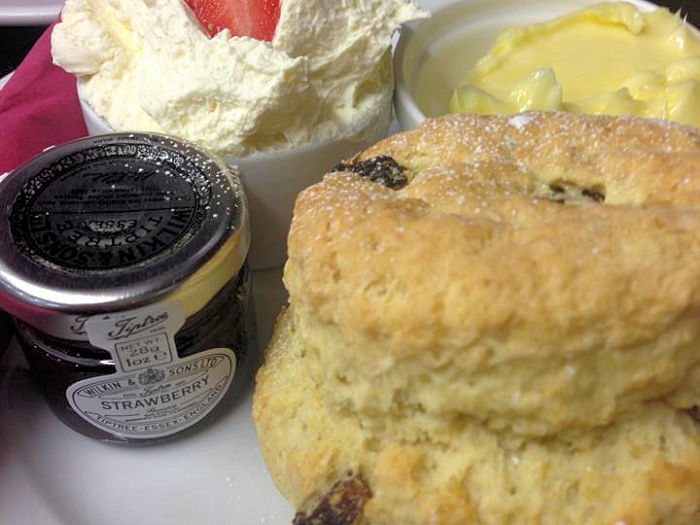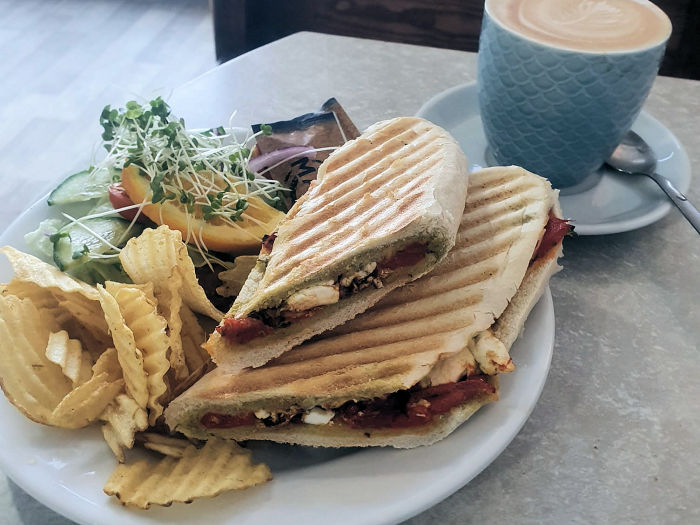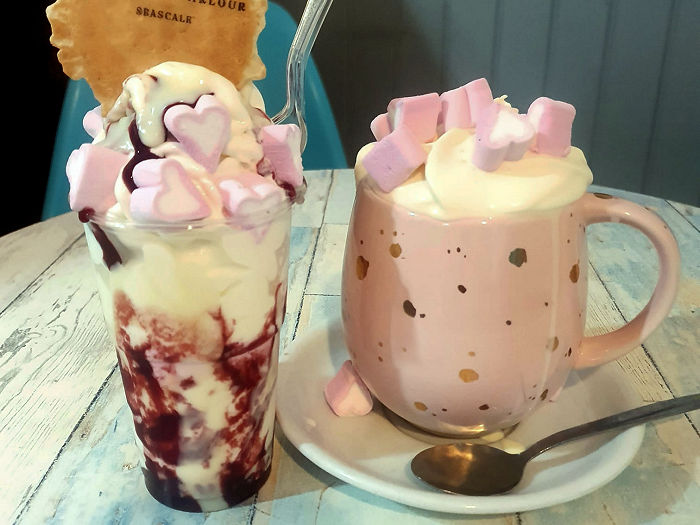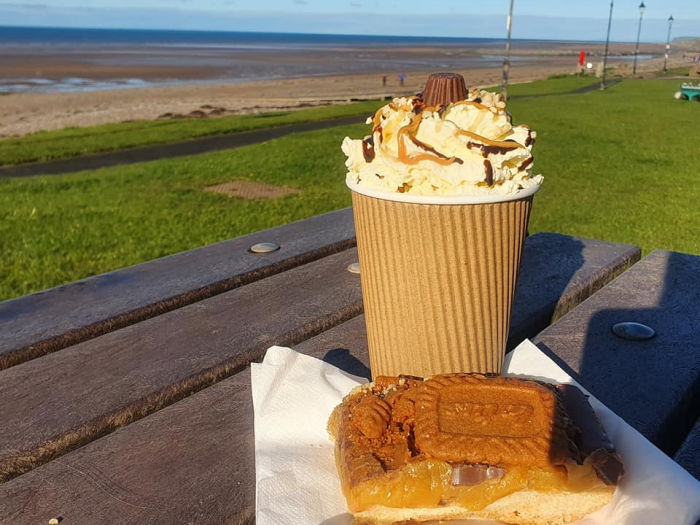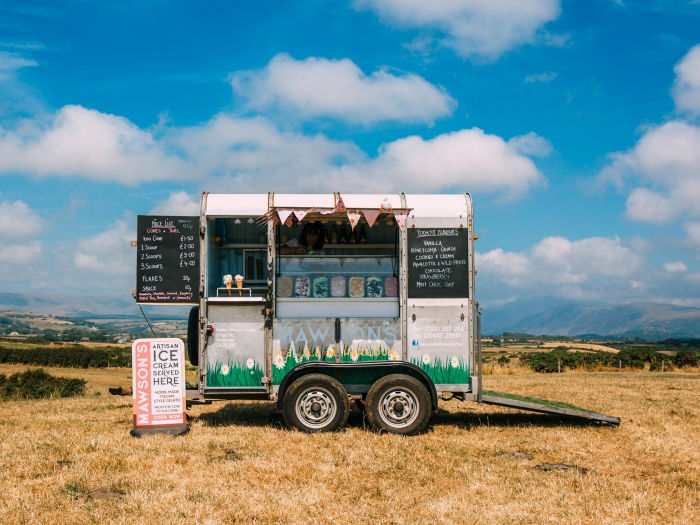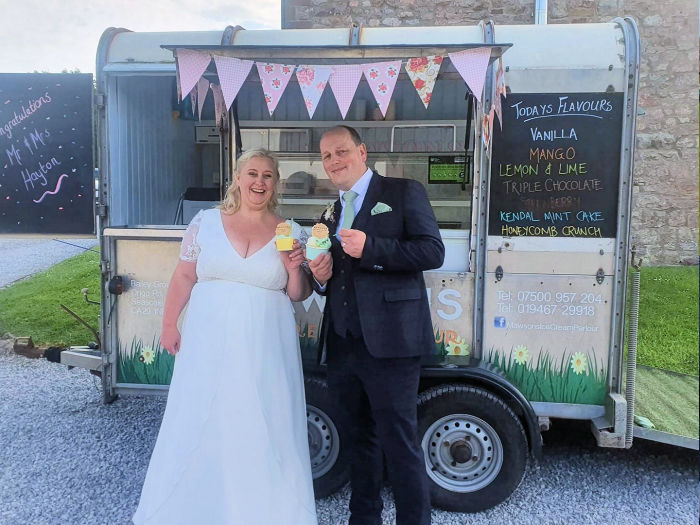 Dairy/ Milk Deliveries - Fresh and Local, Better by Miles!
Mawsons is a family run business, based in Seascale on the west coast of Cumbria.
It is mainly a dairy farm with a herd of pedigree Holstein cows. We also have Bluefaced Leicester sheep and Saddleback pigs.
Our dairy processes and bottles our own milk, which means our products come from grass to your doorstep without leaving the area. We make our own butter and ice cream in traditional ways.
We also have a range of cheeses and smoothies, which are specially made for us on small family farms.
"Milk from grass to the doorstep without leaving the area"